Our Story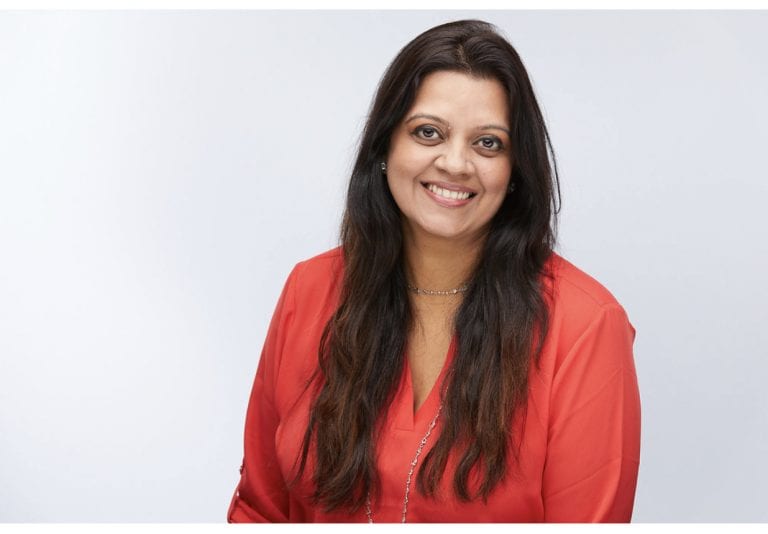 Sitara Jewels, founded in 2001 in Toronto, proudly boasts a line up of exquisite gemstone and diamond jewellery that would make any woman feel like a celebrity walking the red carpet.
We travelled the world to bring you the most beautiful gemstones and present them in the most stunning designs. Shalini Bhardwaj , a certified gemologist, jewellery appraiser and designer, combined her love of Victorian jewelry with a modern flair to create a collection of truly unique statement pieces which will instantly become one of your most prized possessions.
Sitara offers an assortment of pre-made and custom jewelry for all of life's milestones. Whether it be an engagement, wedding, anniversary or a celebration of the good things in life, we can help you find that perfect piece that you will admire and cherish for years to come.
Each piece is hand crafted to exacting standards using the highest quality natural stones. Your purchase comes with a certified appraisal and a secret … its affordability.
We source our gemstones and certified diamonds directly from major global markets like Antwerp, Hong Kong, Jaipur and Bangkok to bring you the best value possible. Whether your piece was envisioned by one of our designers, or it came to life through a custom CAD design process, you will be surprised at how far your budget will go.
We create great memories through jewelry. This is our motto. We make it our mission to get to know our customers to help find the perfect piece that uniquely fits their personality and occasion – pieces that will not only be admired for their intrinsic beauty but loved for the milestones they help you remember and relive.
Let us help you create your next great memory.

Subscribe to our Newsletter
Receive monthly updates and upcoming event details.
[/db_pb_signup]